Reasons for using Ashbrooke as a Consultant
Our management consulting and training activities are available wherever your company is located. So for multinationals, Ashbrooke can be used to maintain continuity throughout your organization.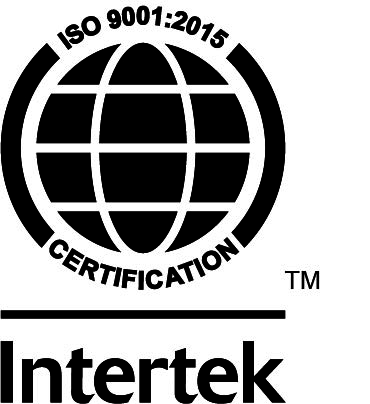 Ashbrooke is itself certified to ISO 9001:2015; our scope of registration includes both management consulting and training activities.

Ashbrooke is a CQI / IRCA - Approved Training Partner.
We provide the expertise and commitment to ensure successful registration and development of a meaningful quality management system. Our success rate is 100% for all clients undergoing registration first time. Utilizing Ashbrooke's expertise in document creating:
Ensures project success in a timely manner,
Makes the most efficient use of employees' time and energy, and minimizes their frustration levels, and
Focuses employees' energy towards implementation of the quality management system.
We provide a bottom-line price based on mature market experience.
We provide organized and documented project management in compliance with the requirements of ISO 9001. It is Ashbrooke's policy to provide an active client care presence. From the moment project agreements are reached to the successful conclusion of the project and beyond, the project consultants are reachable by telephone, fax and e-mail communications. Further, it is common for Ashbrooke project consultants to make courtesy visits at client requests in a purely support role. Ashbrooke's client care programme is part of our overall service portfolio and is not chargeable to active and past clients.
Ashbrooke has expanded into Britain, United States, Middle East, Africa and Canada. With Ashbrooke's Canadian Head Office situated in Port Coquitlam, British Columbia, we are able to serve the ever increasing client demand for our services worldwide.
---
Our activities extend from Canada to Europe to Asia to Africa to Middle East.
Ashbrooke Quality Assurance Ltd. | 78038 - 3295 Coast Meridian Road | Port Coquitlam | British Columbia
Canada | V3B 7H5