PUBLIC TRAINING PROGRAM NOTICE UPDATE: Exercising an abundance of caution due to the COVID-19, Ashbrooke is extending its suspension of public and in-house offerings. Ashbrooke is extending its public and in-house classroom training program suspension to June 1, 2020. We will assess before this date for adjusting status. Our office will remain open for training course communications and enrolments. Stay safe!
Ashbrooke Quality Assurance
Ashbrooke Quality Assurance Ltd. is an independent consultancy and IRCA registered training organization, which uses its years of experience to help small, medium, large and multi-national companies work toward the internationally recognized ISO 9001, ISO 14001, ISO/IEC 17025, ISO 13485, ISO 45001 management system standards.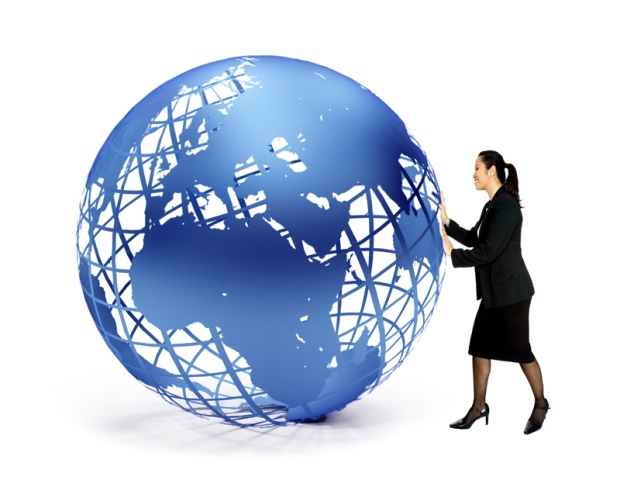 Ashbrooke has provided consulting and training services in Britain, United States, Middle East, Africa and Canada. With Ashbrooke Quality Assurance's International Head Office situated in Port Coquitlam, British Columbia, we are able to serve the ever-increasing client demand for our services worldwide.
Our management consulting and training activities are available wherever your company is located. So for multinationals, Ashbrooke Quality Assurance can be used to maintain continuity throughout your organization.
We provide the expertise and commitment to ensure successful registration and development of a meaningful management system. Our success rate is 100% for all clients undergoing registration first time. Utilizing Ashbrooke Quality Assurance in document creating: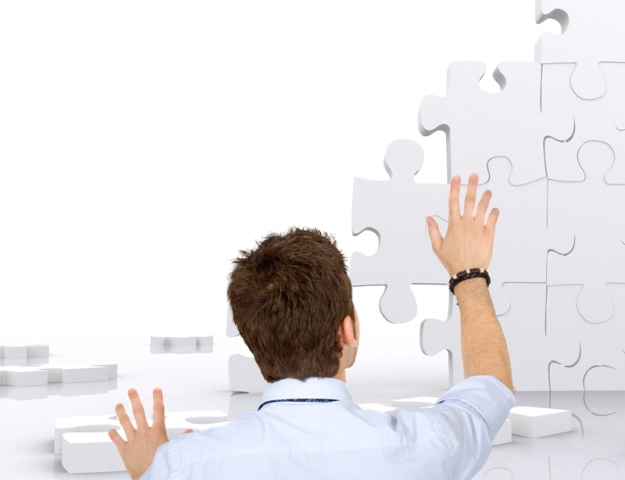 Ensures project success in a timely manner,
Makes the most efficient use of employees time and energy, and minimizes their frustration levels, and
Focuses employees' energy towards implementation of the Management System.
We provide a bottom-line price based on mature market experience.
Click Here to view a brief history of Ashbrooke including our Project Track Record
Ashbrooke, Quality Assurance for all businesses!